Schedule:
Venue: Zoom
Times: 4:00-5:30 PM in Finland (EEST)
9:00-10:30 AM in Washington, DC (EDT) and 8:00-9:30 PM in Thailand (ICT)
Recording of the event available on Sigur Center's YouTube channel.
Under the military rule, Myanmar's key rivers are once again threatened by the devastating environmental harm due to dam construction. This event seeks to shed light on this dangerous situation and draw the attention of concerned citizens and policy makers in the United States, Europe and Southeast Asia to an ecological crisis of key importance to the region.

SPEAKERS:
Moderator: Linda J. Yarr, Research Professor of International Affairs, Director, Partnerships for International Strategies in Asia (PISA), George Washington University, United States
Speaker: Win Myo Thu, Director, Association of Advancing Livelihood and Regenerating Motherland (ALARM) & Visiting Fellow, Oxford University, United Kingdom
Speaker: Saw John Bright, Head of Water Governance Program, Karen Environmental and Social Action Network (KESAN), Chiang Mai, Thailand
Commentator: Mira Käkönen, Postdoctoral Research Fellow, Tampere Institute for Advanced Study, Tampere University, Finland

CO-SPONSORS:
Partnerships for International Strategies in Asia (PISA), George Washington University, Washington, DC, USA
Sigur Center for Asian Studies, George Washington University, Washington, DC, USA
Siemenpuu Foundation, Helsinki, Finland
BIOS: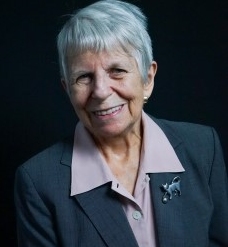 Linda J. Yarr directs Partnerships for International Strategies in Asia (PISA) and is a research professor of international affairs at the Elliott School of International Affairs, George Washington University in Washington, DC. A political scientist and specialist on Southeast Asia, Linda Yarr has for decades fostered academic engagement in international affairs teaching and research with China, Vietnam, Myanmar, and other countries in Asia. She holds an M.A. from Cornell University, an advanced degree in international relations from Sciences Po in Paris, and a B.A. from D'Youville College.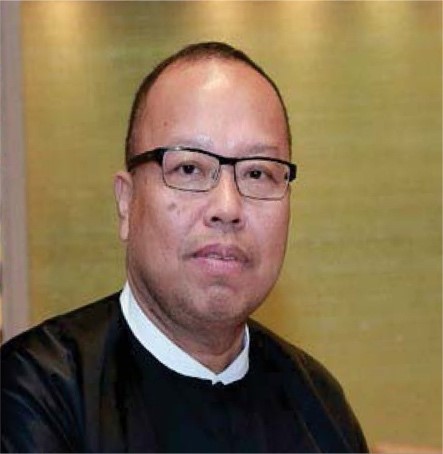 U Win Myo Thu is a development practitioner with the over 30 year's working experiences extensively in environmental conservation and rural development. He studied at Asian Institute of Technology (AIT) for M.Sc in Rural and Regional Development with the background of B.Sc (Forestry) from Yangon University and Yezin Agriculture Institute. He professionally contributed to the numbers of policy development works such as national communication report on climate change, national biodiversity strategic action plan (NBSAP), national environmental performance assessment, national rural development strategic framework for poverty reduction and Myanmar Sustainable Development Plan (MSDP). In addition to these contributions, he has been actively advocating for cancellation of hydropower mega-dams, promotion of renewable energy, improving land tenure security of the poor and indigenous people, and strengthening common platform for civic empowerment in the process of natural resource governance. He directs a local environmental organization, Association of Advancing Life and Regenerating Motherland (ALARM) and is currently a visiting fellow at Oxford University.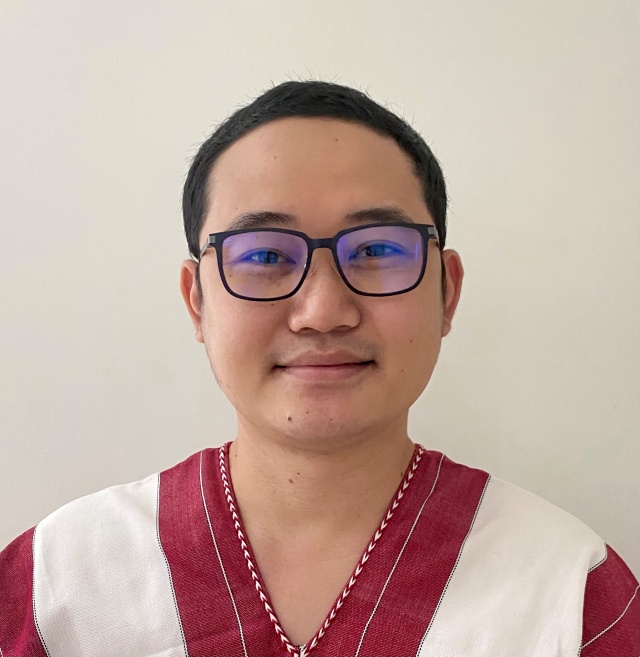 Saw John Bright is a scholar-activist and a member of the Karen people from Burma, where he serves as the Head of Water Governance Program with the Karen Environmental and Social Action Network (KESAN). His research and policy advocacy works focus on fostering inclusive, informed, accountable, and equitable community-based natural resource governance in the conflict areas of Karen State, Burma. Saw John finished his MA in Sustainable International Development at Brandeis University in Waltham, Massachusetts. He is currently doing his external PhD program in Wageningen School of Social Sciences (WASS), Wageningen University, the Netherlands. His research is about the Salween Peace Park: Linking Alternative Grassroots-driven water governance to State Transformation Process.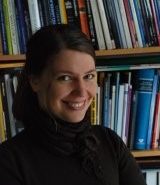 Mira Käkönen is a postdoctoral research fellow at the Tampere Institute for Advanced Studies. Over the past 15 years, she has worked in various research projects on the politics of environment and development in the Mekong Region. Her scholarly work has focused on the political ecology of water, infrastructure and climate change particularly in Laos, Cambodia and the Mekong Delta of Vietnam. She is also a board member of the Siemenpuu Foundation.