Supporting the environment and its defenders in the South
Siemenpuu supports the projects of environmental defenders in the Global South for strengthening the environment and civil society.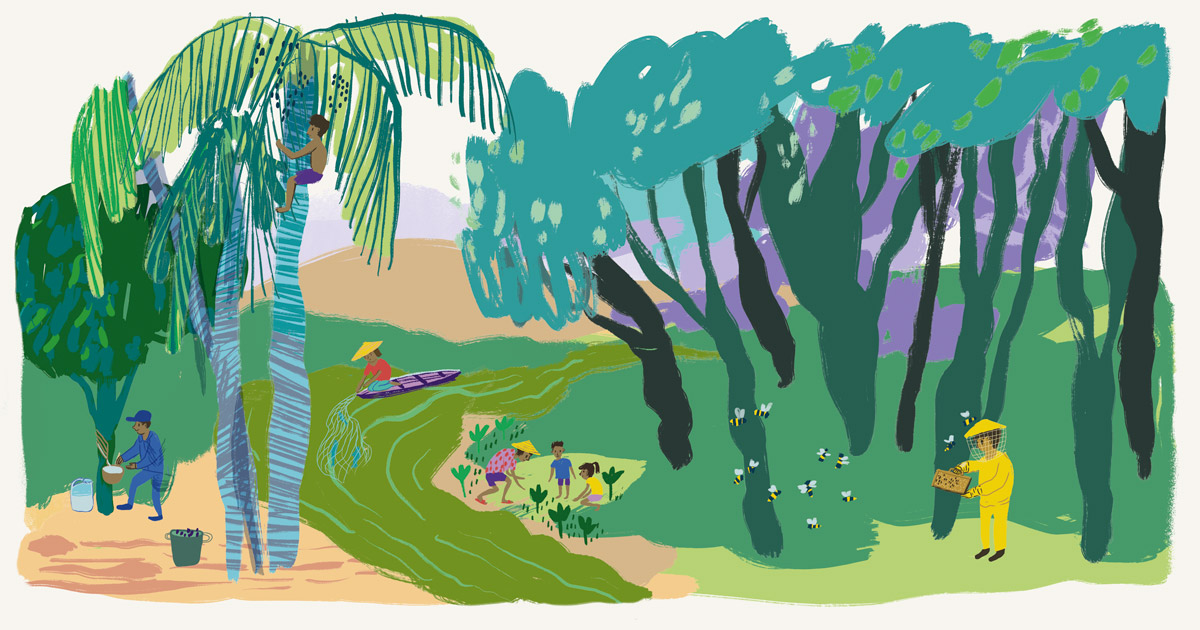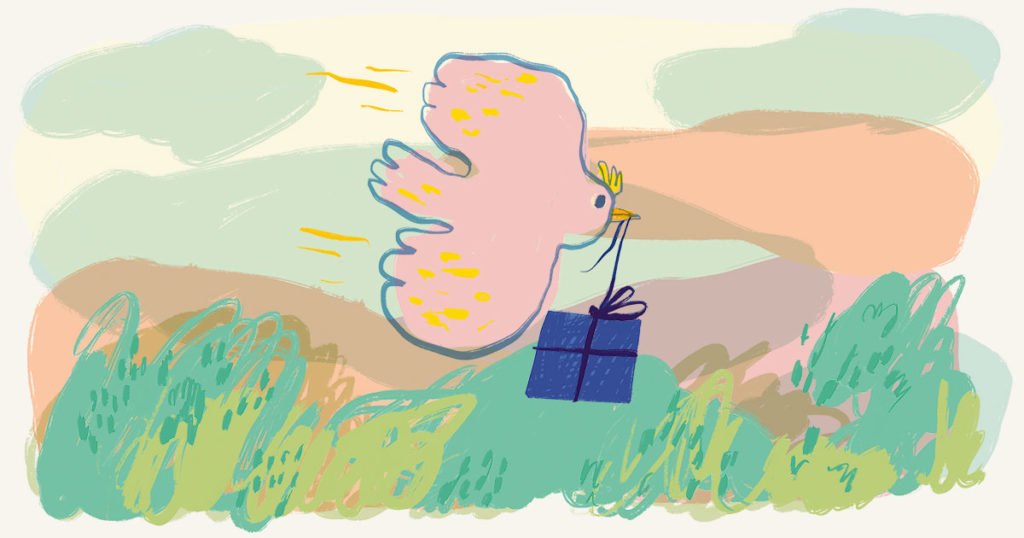 Support the environmental defenders in the South alongside Siemenpuu
Join as a monthly donor, make a one-time donation or start your own fundraising campaign!
No upcoming events
Unfortunately, there is no upcoming events.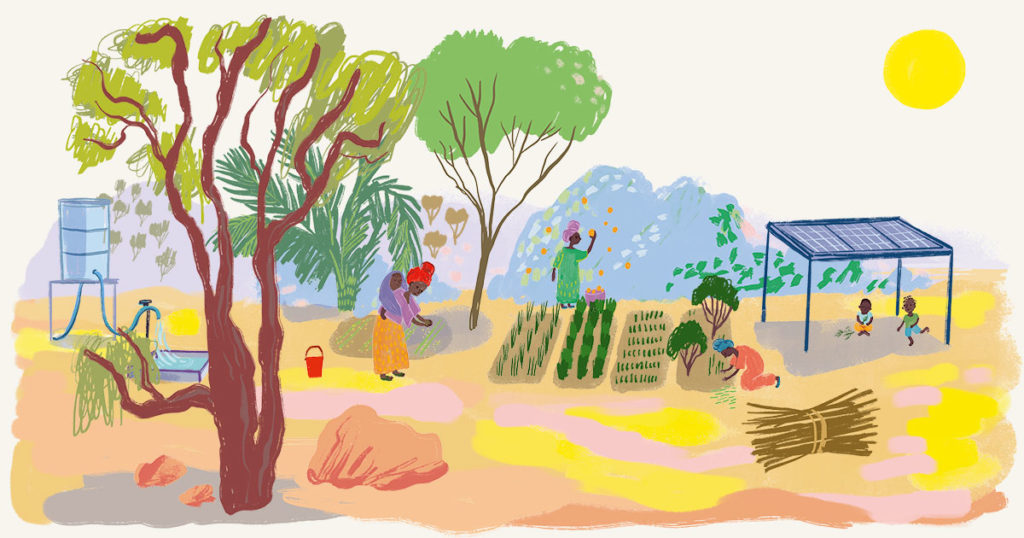 Themes of our work
Biocultural rights
Strengthening the biocultural diversity of indigenous people and local communities
Energy justice
Advancing the socially and environmentally sustainable energy solutions
Feminist agroecology
Supporting the position of women peasant farmers and strengthening food sovereignty
Community forests
Advancing the collective rights of forest dependent communities for defending their forests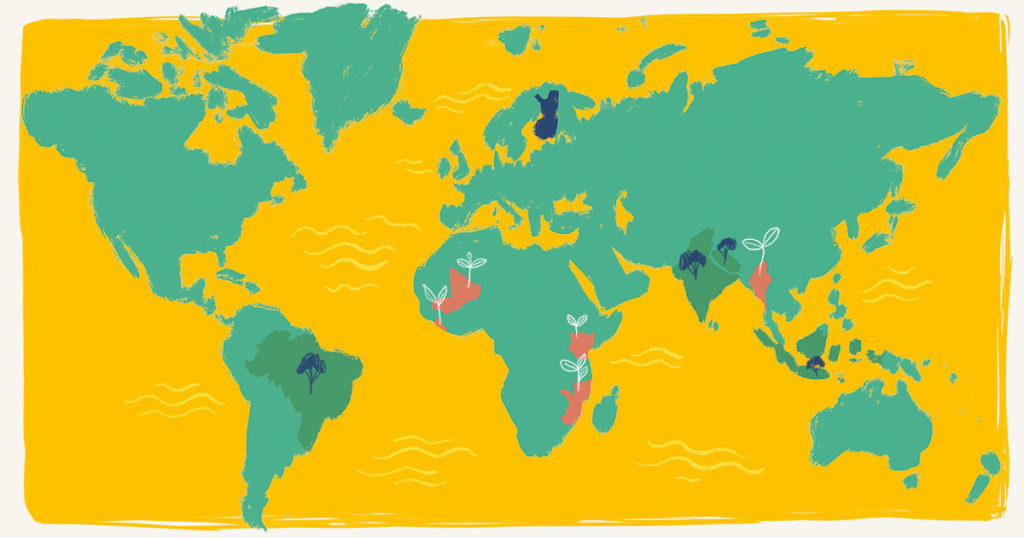 Our focus countries
Kenya
Biocultural rights bring power to indigenous people
Mozambique
Women's rights to food and land as the key issue
Liberia
West Africa's largest forests need communities to defend them
Myanmar
Self-sufficiency of communities as the best way to survive under military rule
Mali
Livelihoods and health to remote communities with solar energy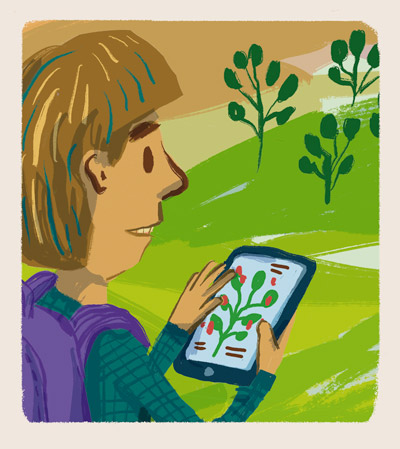 Act
Support environmental defenders by relaying their messages
Consume and work responsibly, support the system-level change
Act for environmental protection in Siemenpuu, other organisations or in politics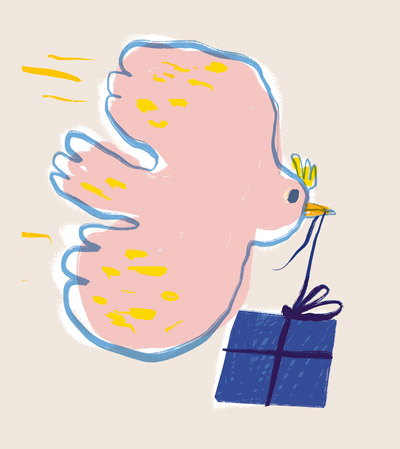 Donate
Start being a monthly donor
Make a one-time donation (good also as immaterial gift)
Start a fundraising campaign in Facebook or with bank transfer